Institutions sponsoring e-lactancia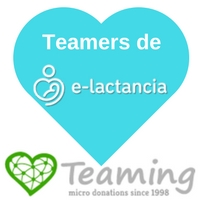 Grupo Teaming e-lactancia
E-lactancia Teaming Group

The Association for the Promotion and Research of Breastfeeding (APILAM) runs the e-lactancia.org website where you can consult the compatibility of breastfeeding with medicines, plants, toxins, diseases...

This teaming group funds part of the web server and subscriptions to magazines, books, webpages and scientific articles which are needed in order to update each product on the database with the latest research.

Become an e-lactancia teamer. With your support we can promote and protect breastfeeding.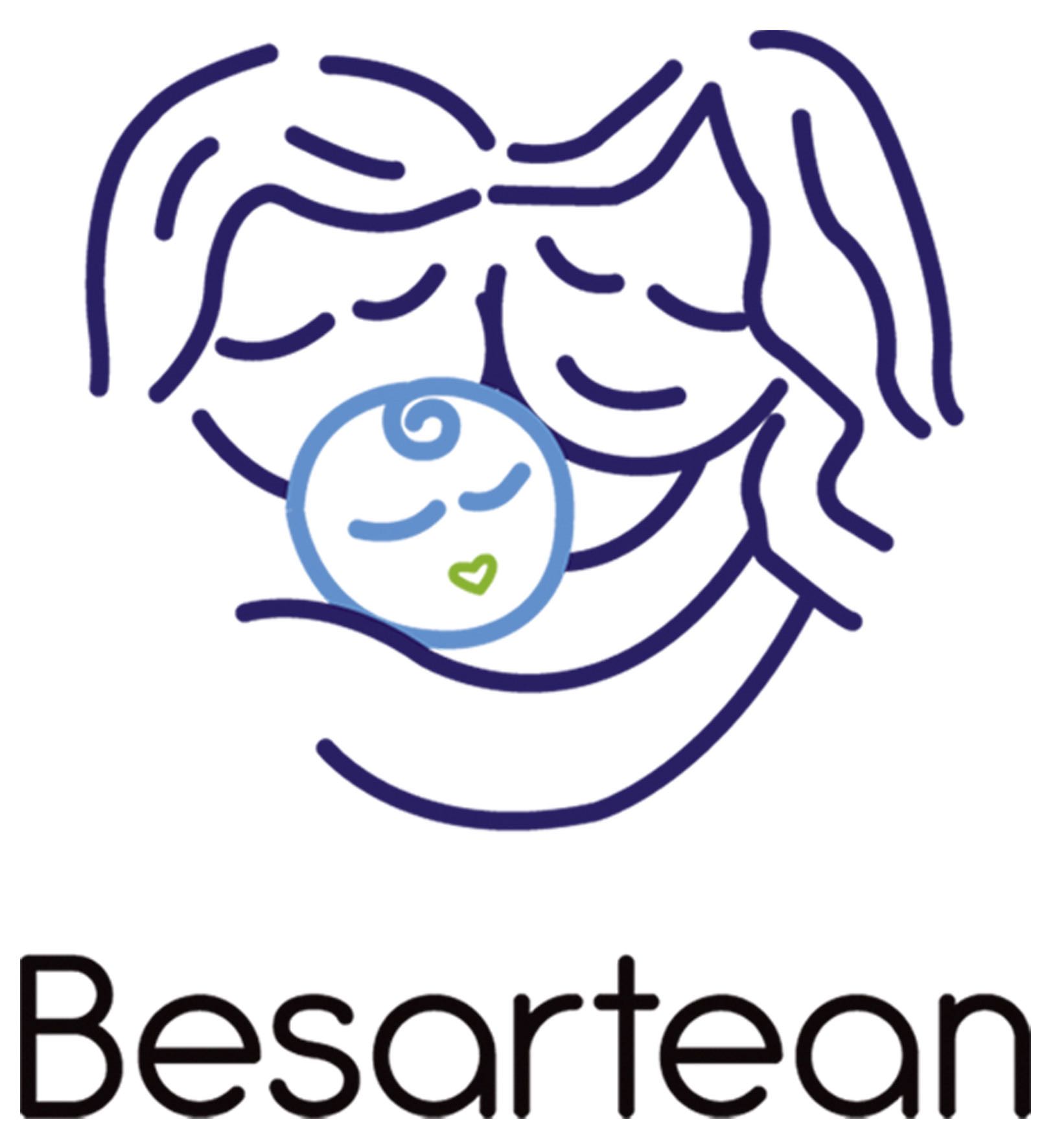 Besartean
Besartean es una asociación sin ánimo de lucro fundada en Vitoria-Gasteiz (Álava) en el año 2009.

Nuestro objetivo principal es crear una red de apoyo a la lactancia materna y a la crianza respetuosa. Para ello organizamos diferentes actividades, como el grupo de apoyo a la lactancia, jornadas de actualización, charlas, reuniones abiertas y más.

Consideramos fundamental apoyar a e-lactancia.org, ya que revierte en todo el conjunto: familias, bebés y profesionales sanitarios.

Facebook Besartean

Curso UNED Lactancia Materna (Spain)
El curso Lactancia Materna de la UNED ha formado a más de 500 personas en sus 5 ediciones. Se dirige a profesionales sanitarios y también a madres y miembros de grupos de apoyo a la lactancia. Su labor formativa se complementa con la tarea divulgativa y la investigación.

En la tarea divulgativa y de promoción de la lactancia materna se han realizado conferencias y diversos programas de televisión y radio.

La labor investigadora se realiza a través del grupo de investigación adscrito al IMIENS (Instituto Mixto de Investigación - Escuela Nacional de Salud, UNED e Instituto de Salud Carlos III).

e-lactancia ha salvado miles de lactancias y consituye una herramienta útil y fiable para profesionales sanitarios y para las madres, ayudando a superar algunas de la dificultades a las que pueden enfrentarse las madres que amamantan.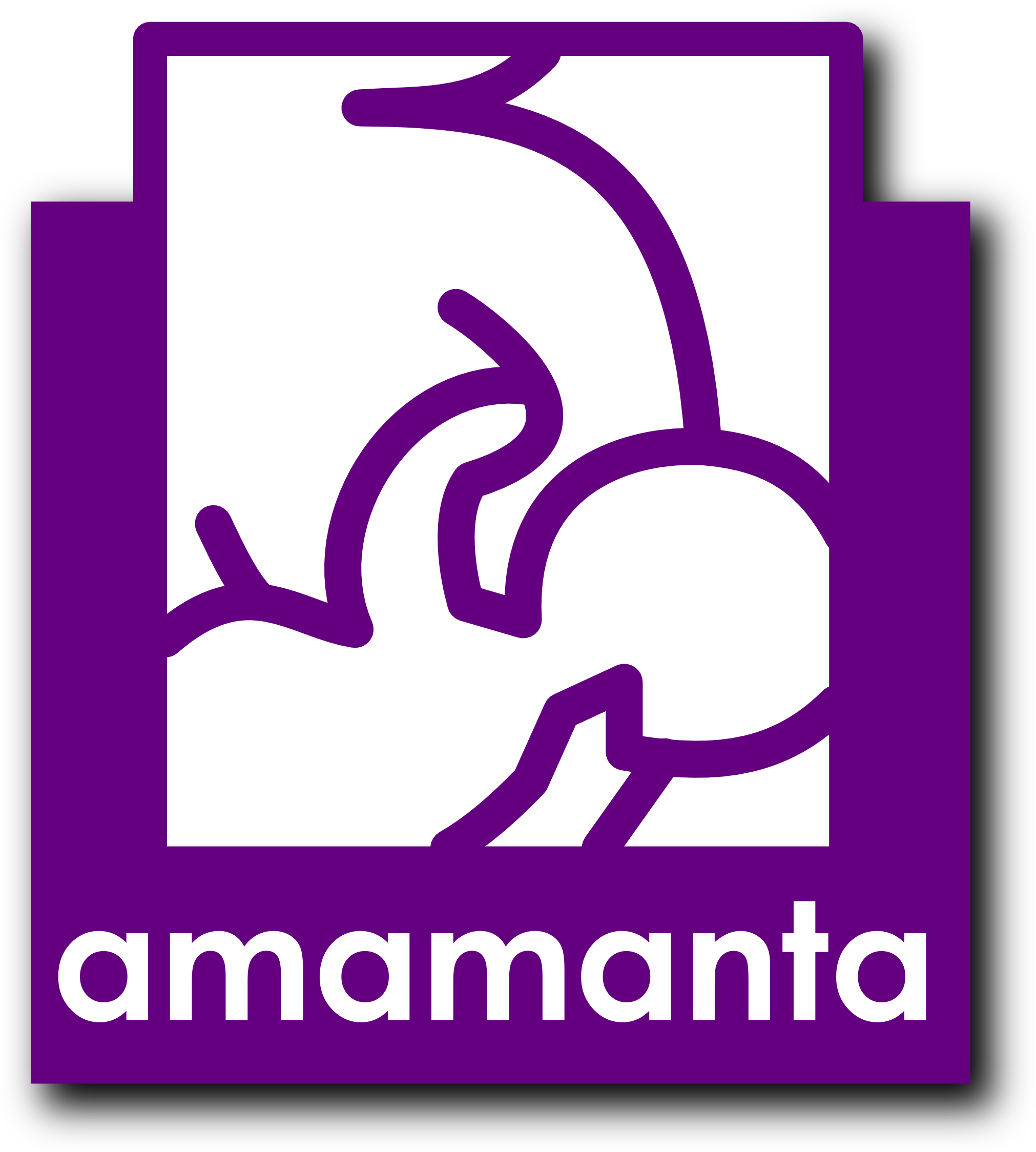 Amamanta
Amamanta es un grupo de apoyo a la lactancia materna (LM), a la crianza natural y al respeto a la mujer y a la familia. Amamanta trabaja desde Centros de Atención Primaria y hospitales, junto a profesionales sanitarios, ayudando al fomento y promoción de la LM desde la Sanidad Pública. Amamanta pertenece a los Comités Ejecutivo y Nacional de la IHAN. Forma parte del proyecto MIH Salud del departamento de Salud Pública de Valencia. Las actividades que desarrolla Amamanta se engloban en tres pilares: el Apoyo madre a madre a través de Talleres de Lactancia en centros de salud y del Voluntariado Hospitalario en planta de Maternidad, la Formación (charlas, jornadas y curso anual de asesoras en LM), y la Promoción de la LM (proyecto educativo, muñecas Amamantitas, libros y edición anual del Calendario Amamanta).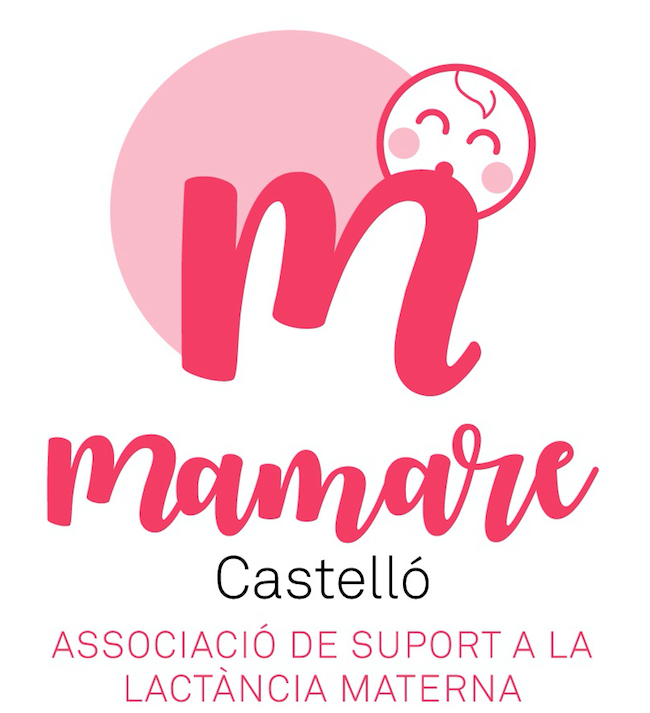 MAMARE
MAMARE es una asociación sin ánimo de lucro que proporciona apoyo a la lactancia materna tipo Madre a Madre. Nació en Castelló en 2004 y ofrece grupos abiertos de ayuda mutua en Castelló y Almassora

Aportamos información y recursos en la web mamare, tel 679050179 y Telegram, Facebook y canal de YouTube

Somos voluntarias que hemos amamantado a nuestras criaturas y que nos formamos continuamente en lactancia materna. Intentamos resolver dudas y apoyar a las madres basándonos en información veraz y científica

Nuestros valores son el respeto a la decisión de cada mujer sobre su maternidad, el apoyo mutuo y horizontal, el feminismo y el cuidado del medio ambiente.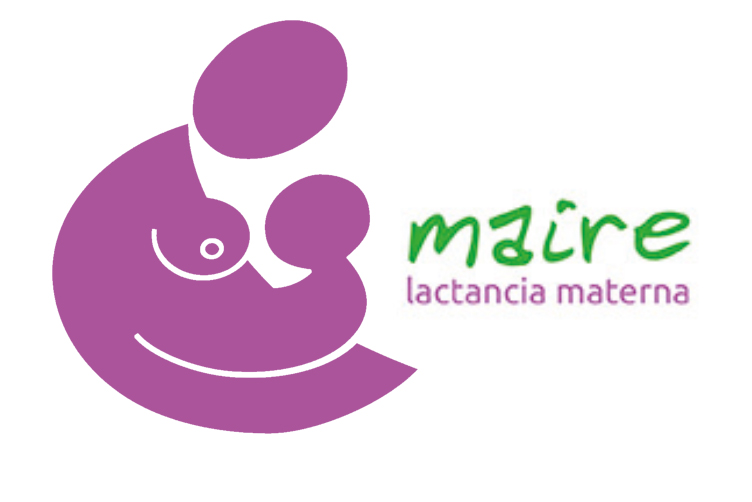 Maire Lactancia Materna
Legado hecho a la extinción de la Asociación MAIRE Lactancia Materna, grupo de apoyo a la lactancia materna en Badajoz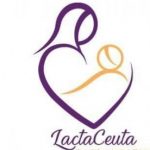 Asociación Lactaceuta
Legado hecho a la extinción de la Asociación Lactaceuta, grupo de apoyo a la lactancia en Ceuta.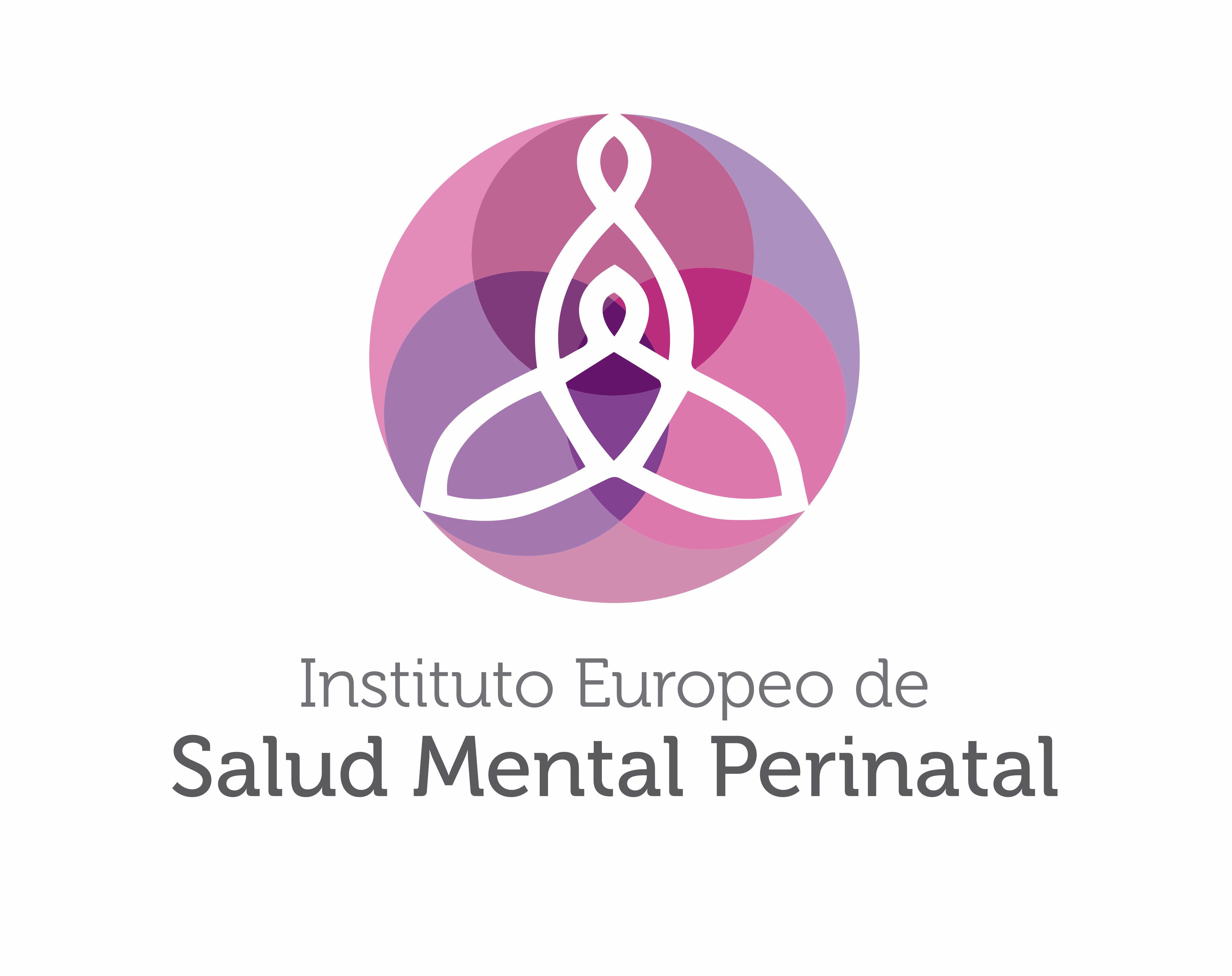 Instituto Europeo de Salud Mental Perinatal
El Instituto Europeo de Salud Mental Perinatal tiene como objetivo ofrecer Formación de calidad en Psicología y Psiquiatría Perinatal, basada en la evidencia científica, que contemple la complejidad de la perinatalidad, que ofrezca soluciones prácticas y sostenibles para los profesionales de los equipos necesariamente multiprofesionales y que, en última instancia, favorezca una mejor atención a las madres y padres, bebés y familias.

El Instituto apuesta por un enfoque ecosistémico en perinatalidad, que integre y reconozca la importancia de los procesos neurobiológicos del embarazo, parto y posparto, la teoría del apego, la comprensión de la dinámica familiar desde el análisis sistémico, el análisis sociopolítico y la necesidad de apostar por la prevención en perinatalidad.

Facebook
Requirements to be a sponsor of e-lactancia


Do not have relations with the food, drug, tobacco, alcohol, weapon or drug industries, or exploitation of people.
Be respectful of human rights and the environment.
Contribute with an annual donation according to the characteristics of your company or entity (for-profit or non-profit, national or international)


APILAM reserves the right to select sponsors, as well as to withdraw them if it is verified that any of these requirements have been breached.

If you wish to become an e-lactancia sponsor, contact us at: apilam.es@gmail.com