€ 80
With €80 we can pay a month of web hosting for e-lactancia so that it can run without interruptions and giving free service to 35,000 daily visits.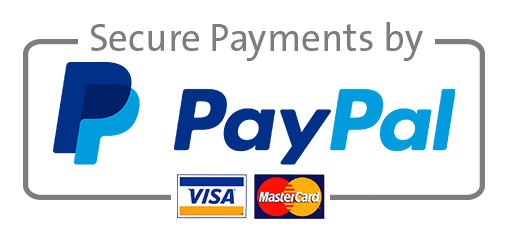 € 40
With €40 we can buy one of the 100 scientific articles that we need every year to keep the 1,937 files in the database up to date.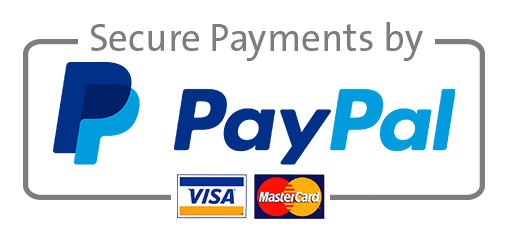 € 20
With €20 we can pay a third of the annual subscription to Fitoterapia.net to keep up to date the 179 records on medicinal plants.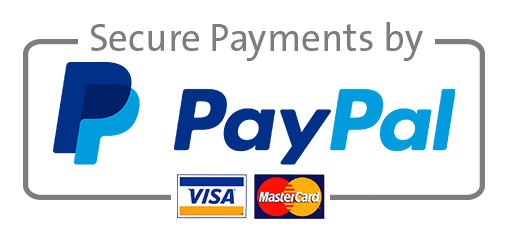 You can help to keep e-lactancia free for everyone.
In 2021 we achieved great results.
Thanks to peope like you.
We added 1,807 search terms and reviewed the information of 3,454 téerms.
Received 31,032,894 online consultations worldwide
Atended 1.931 email consultations